To celebrate my appearance in Let's Knit April 2016, you can get 10% off my Hessian Baby Blanket knitting pattern for the whole month of April over on Ravelry. Just pop on over to the pattern page, and enter HESSIAN10OFF at checkout!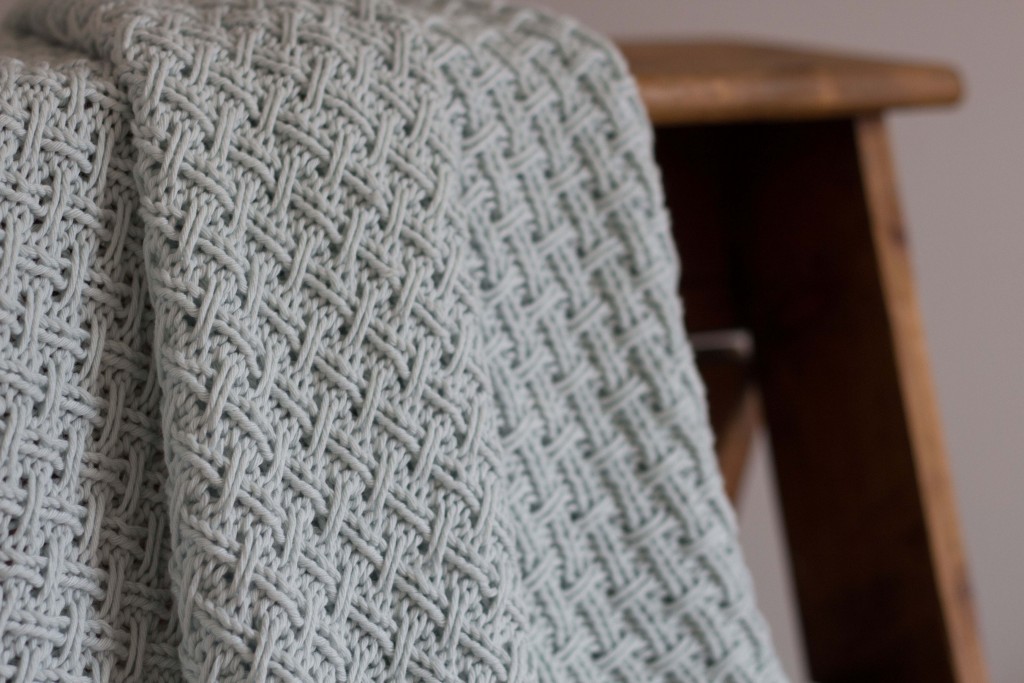 In case you missed it on my social media, Let's Knit kindly featured me as a 'Rising Star' alongside two other budding knitwear designers! I'm still pinching myself that this has actually happened, and to be featured with other up and coming talents is so flattering and epic-ly awesome!
So as a thanks for getting me here, and a me-to-you sorta thing, have a bit of discount on me. Remember HESSIAN10OFF 😉
You can pick up a copy of April's Let's Knit in most local newsagents.
Happy knitting folks!
x