One blog post just wasn't enough to cover all of my favourite autumn/winter jumper knitting patterns that I'm desperately in need of! (If you missed my last post click here!) And as I'm 'knitting for me' this autumn, my list keeps getting ever longer. So stick the kettle on, grab a blanket and put your feet up while you check out the rest of my must-haves for this year.
Chloe – Jo Storie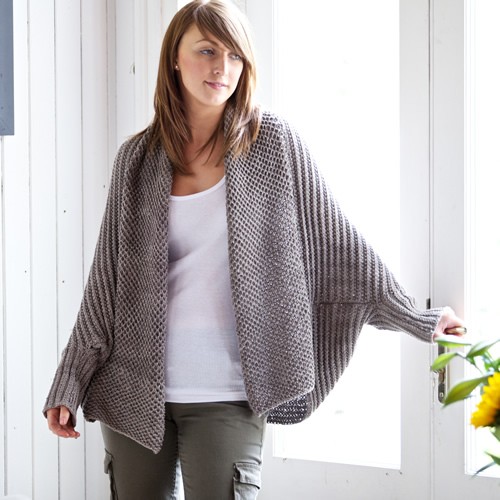 Okay, so this technically isn't a jumper, but I'm going to include this anyway purely down to just how deliciously warm and cosy this looks! I've been looking for an oversized cardigan like this for years and here it is. This knits up quicker than you'd think with chunky yarn which just adds to the luxurious warmth of this garment. Jo Storie is a Scottish knitwear designer and she has such a lovely collection of stylish, warm knitting patterns on her website. If you like this Chloe knitting pattern, you might also like Ash or Hepburn too.
Flet – Woolfolk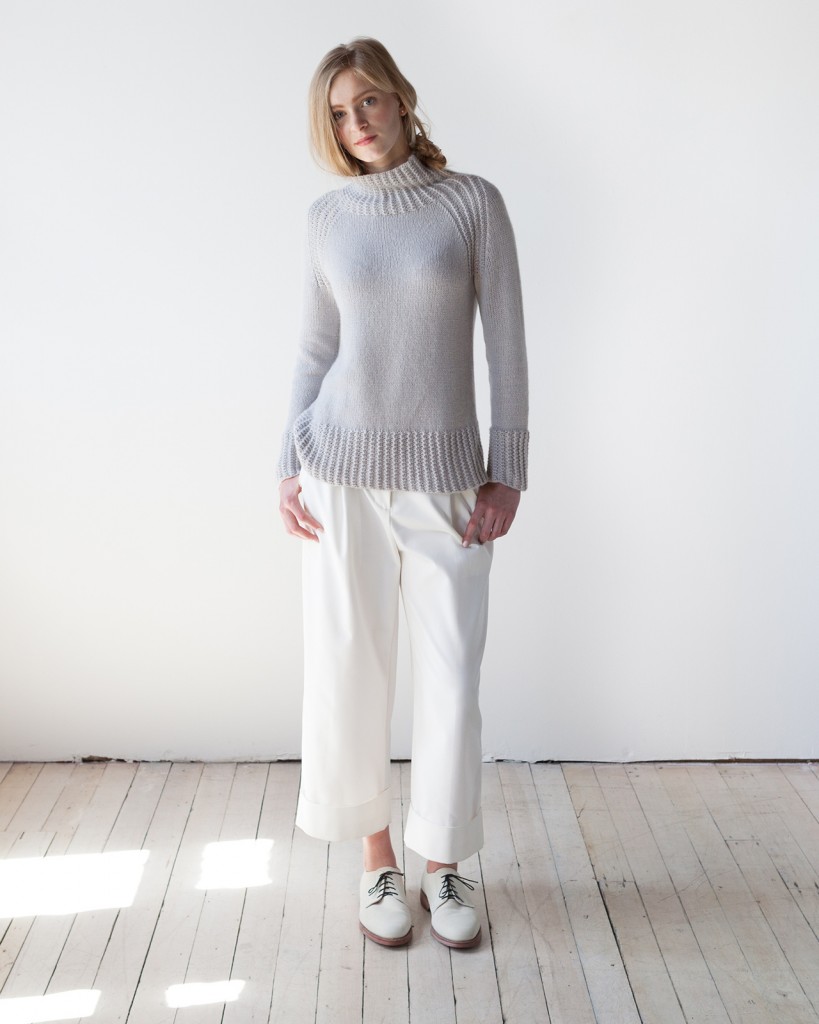 If you're not familiar with Woolfolk's garments, you're missing out on a treat! Their stunning website is so modern and contemporary which reflects the clean simplicity that Woolfolk's garments are all about. They're also a very ethically conscious company, sourcing their yarn from sustainable practices. Woolfolk's latest collection for autumn/winter 2014 does not disappoint and my particular favourite knitting pattern is this Flet jumper. I really like the raglan shoulder detail and I could just tuck in right up to my ears in that oversized turtleneck! Other highlights to take note of in this season's collection are the Vinkler cabled scarf and Knus textured sweater!
Ondawa – Brooklyn Tweed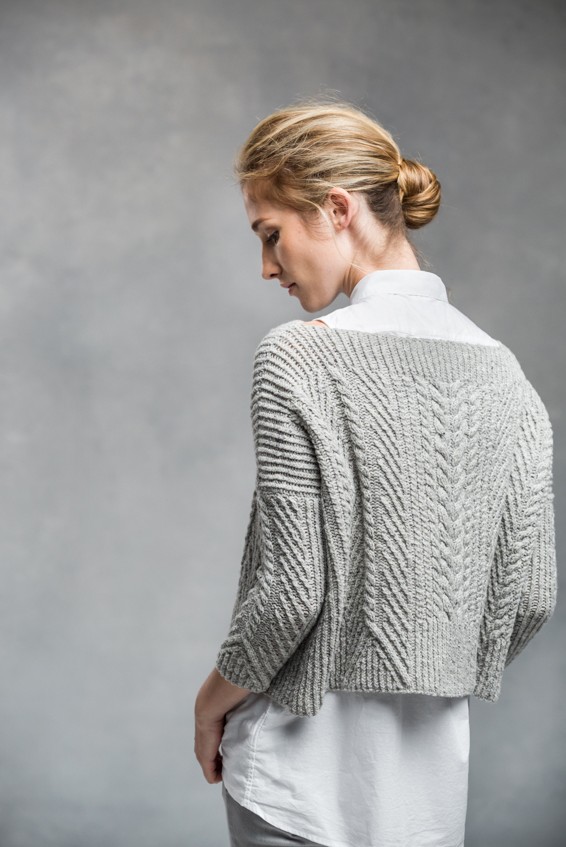 The Brooklyn Tweed Fall 14 collection has changed the game for me in knitting. I love the concept, distinct purpose and theme behind all of the knits in Jared Flood's collection this autumn. And even if I had no interest in knitting I'd still nose through the beautifully atmospheric online lookbook one page at a time, just to take in the exquisite photography captured this season. My particular favourite (I'm struggling to single out just one knitting pattern) is Ondawa. This contemporary, slightly cropped and cabled sweater has loads of technical detail to keep your mind busy when knitting up this little beauty!
Image credits: Jo Storie, Woolfolk, Brooklyn Tweed