It's been another awesome week for knitwear. I can definitely tell people are steadily ramping up towards those colder months. Not to wish the Summer away too quickly, but I have serious #goals for my autumn/winter knitwear this year!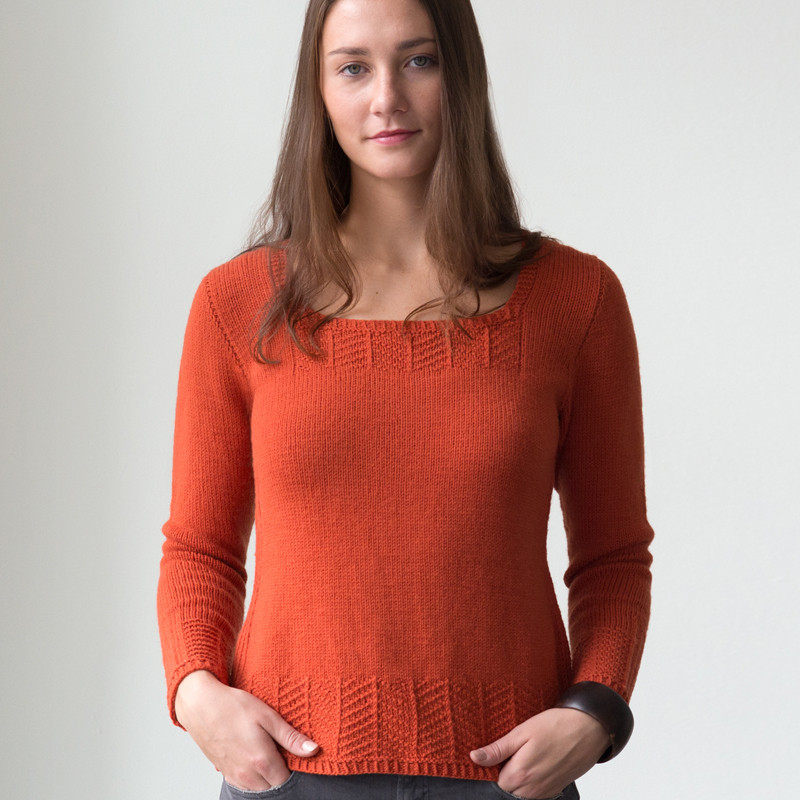 Seeing this post on Quince & Co's blog earlier this week reminded me that I've yet to make a top-down constructed jumper. I'm very much a 'bottom-up' kinda-gal….. :S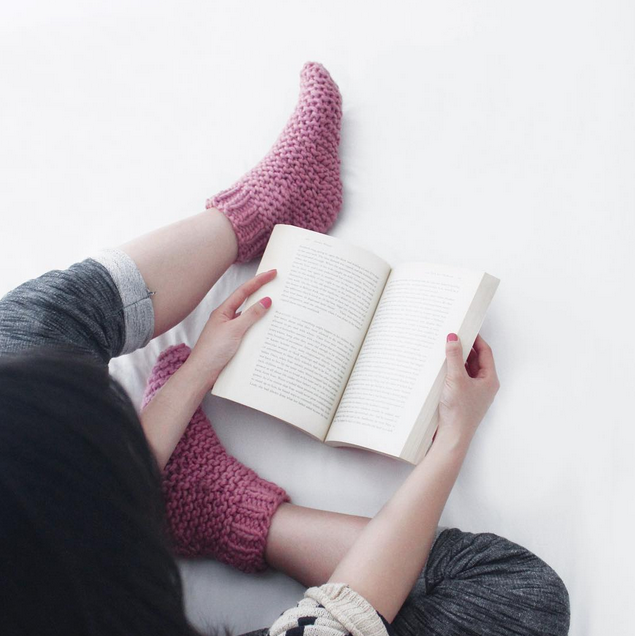 I'm a firm fan of Stitch & Story, ever since spotting their lovely yarn kits for sale at the Fashion & Textiles Museum earlier this year. I spotted this brilliant sneak peek on their Instagram at their A/W15 collection in the shape of some super snuggly socks! I'll put my pre-order in now!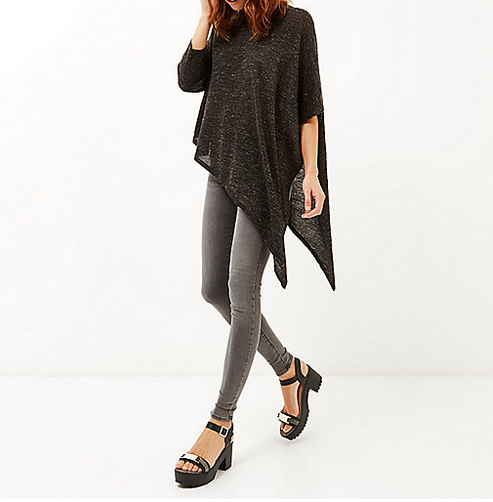 Sometimes, as a knitter, you just have to admit defeat and buy a piece of knitwear you just know you're not going to have the patience or time to create yourself. I fell in instant love with this asymmetrical oversized jumper from River Island and just had to have it!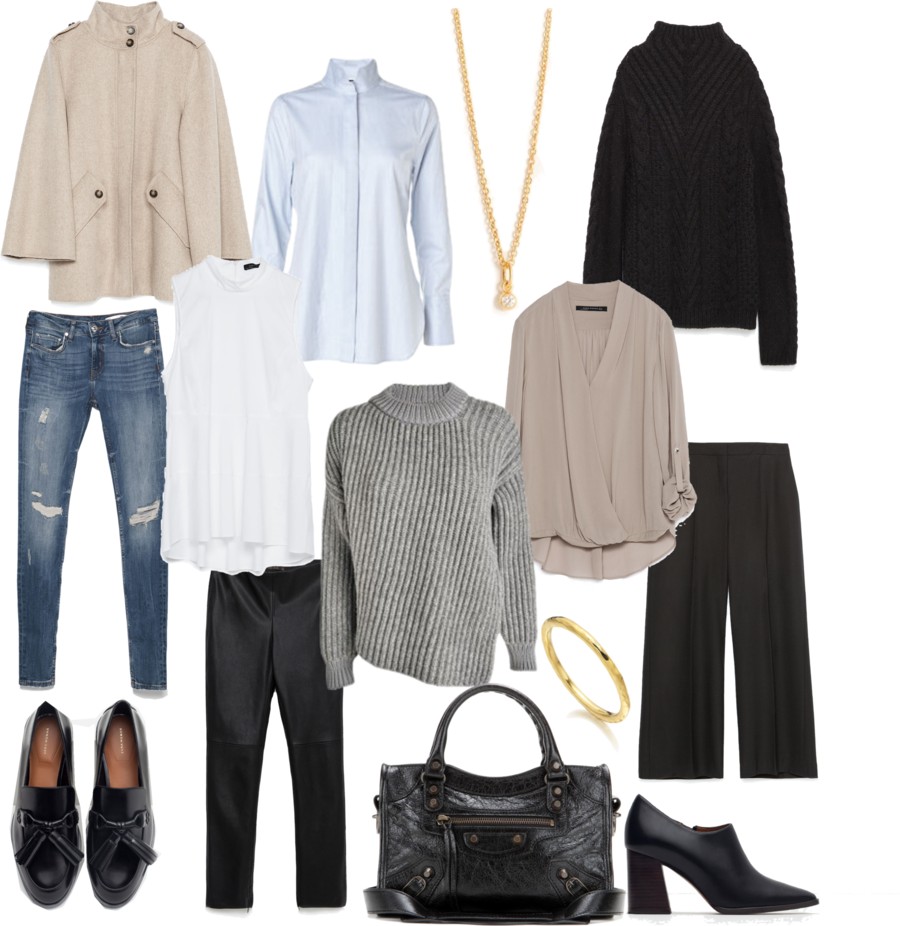 Touch of Luxe featured an amazing pair of knits from Zara and Sportmax this week. I particularly love the vertical striped texture on the Sportmax knit!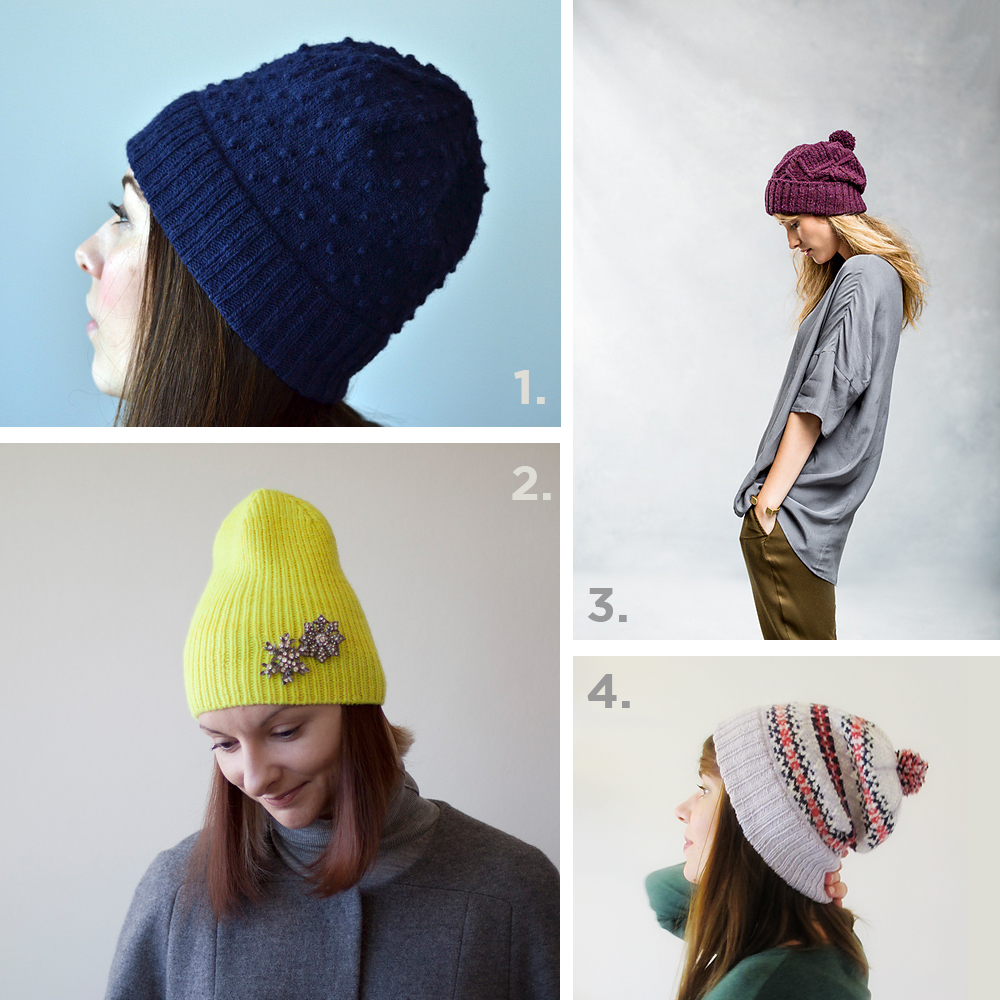 In anticipation of autumn, I spotted this blog post from The Grainline – love all of these amazing hats, and cannot wait until it's finally hat season again!!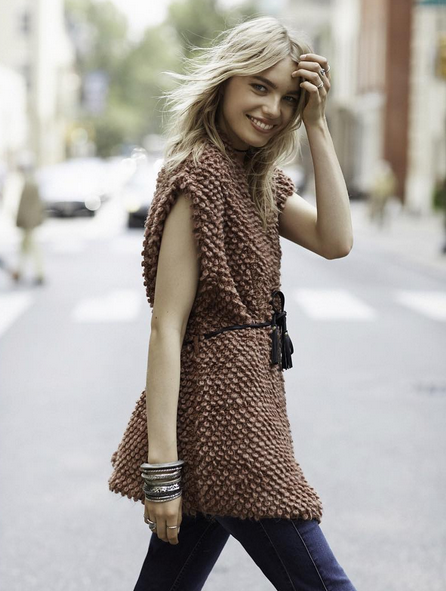 I literally just spotted this boucle beauty this morning on the Free People Instagram feed, and it's gorgeous. Had to be included as we move into this transition between summer and autumn – it's all about layering!
What's floated your boat this week in the world of knitwear?
x