Whether you make your own, commission it handmade, or nip down the shops to get your knitwear fix…this collection of knitwear faves from this week will whet your appetite!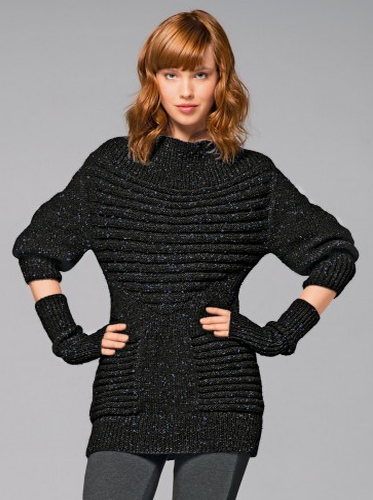 Firstly, I spotted this textured, structured jumper dress, part of Bergere de France's Creations 2015/2016 catalogue. I'm a sucker for a good textured knit and I love the cartridge stitch ridging all down the body of this dress.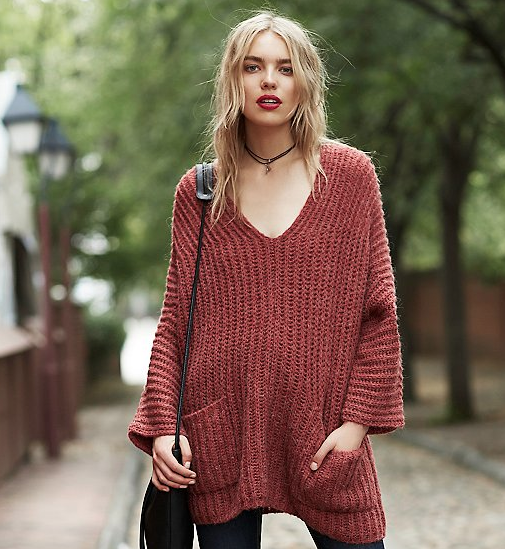 This ultimate slouchy jumper from Free People is just what I'm looking for in my comfy autumn knitwear.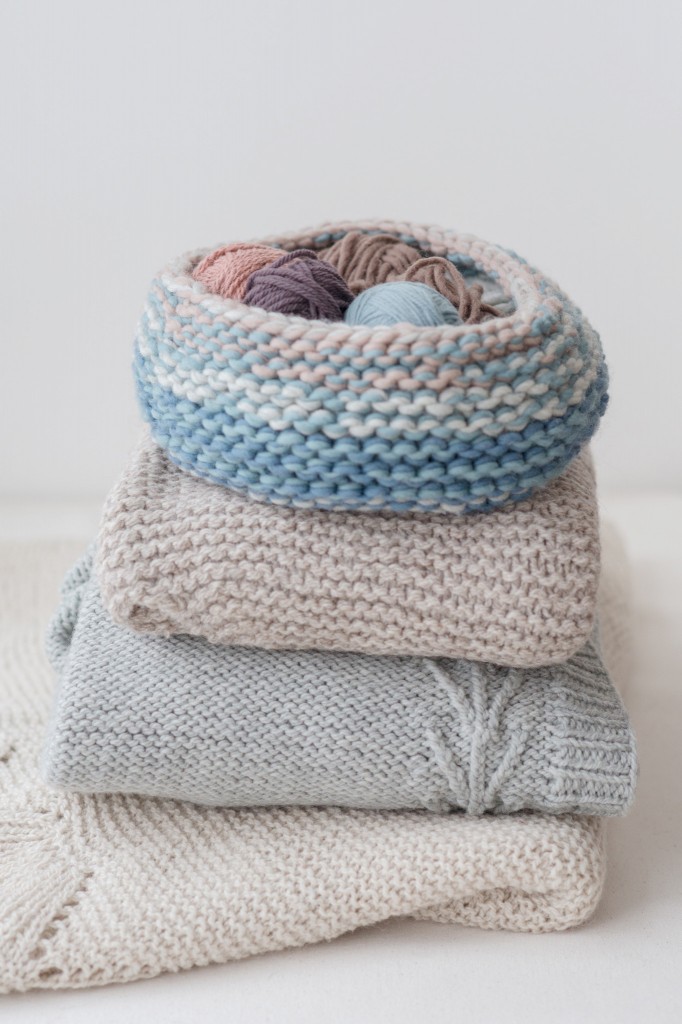 I invested in Pam Allen's Home Collection with Quince & Co. recently. So I took the opportunity to pick up the yarn from Loop needed for doing my Tai Baskets. These will soon be filled with my yarn stash!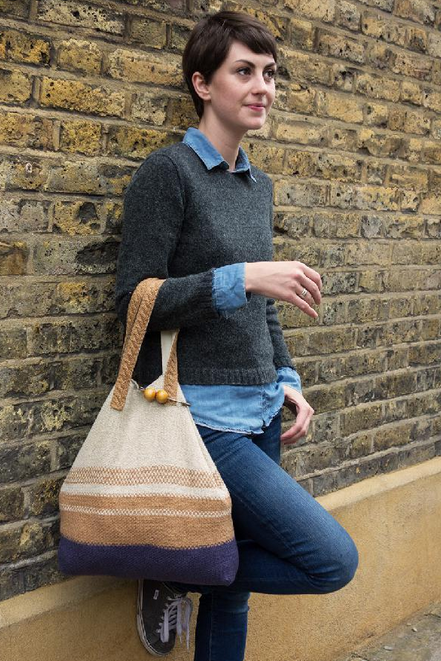 Knitting emails are the best emails, and when this tote bag knitting pattern popped up from Love Knitting earlier this week I instantly bookmarked it! How great is that?!
A lovely collection this week – let me know how your hunt for knitwear is going!
x