Back when I was first learning to knit I was overwhelmed by the number of websites and resources I found when googling the term. Knowing where to start is often the hardest part. I mean, there's knit and purl…but once you've got that down, where do you go from there?!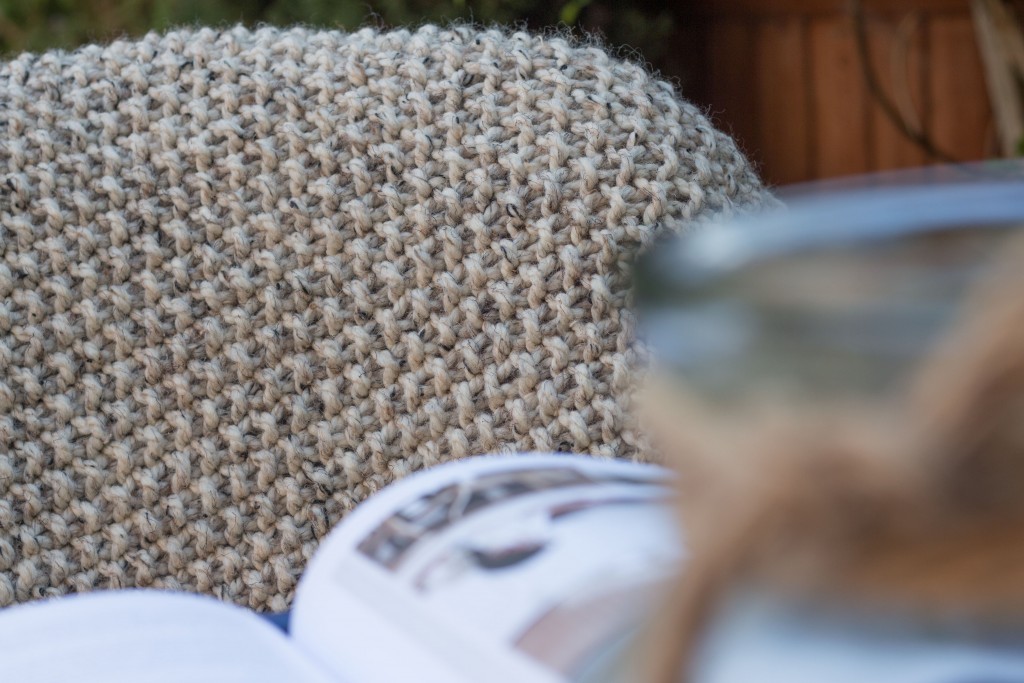 I've compiled a list of sites and a whole bunch of resources you can use to help start you on your journey into knitting, find some of my personal favourite pattern houses, and learn more advanced techniques. I continue to reference and visit these sites daily and weekly, and I'm so grateful to all of these websites and the wonderful people behind them that helped me get into knitting!
Starting to knit
Knit Purl Hunter
Purl Soho
Wool & The Gang
Craftsy – online classes
New Stitch A Day (subscribe for daily stitch emails!)
Patterns
Pickles
Quince & Co.
Brooklyn Tweed
KnitPurl
Stitch & Story
Wool & the Gang
Blue Sky Alpacas
Tolt Yarn & Wool
Ravelry
Woolfolk
Jo Storie
Shibui Knits
Advanced Techniques
Yarns, needles & equipment
Loveknitting.com
Loop Knitting Shop
Knit With Attitude
Meadow Yarn
Deramores
Knit Picks
Knitwear Designers
Olga Buraya Kefelian
Pam Allen
Jared Flood
Leila Raabe
Michelle WangBristol Ivy
Leah H Thibault
Purl B Knit
Bonnie Sennott
Bloggers/Inspiration
Little Dandelion
Very Shannon
Fringe Association
One Sheepish GirlWoolful
I Love Mr Mittens
If you have any favourite links or handy resources, let me know! I love expanding my knitting website bookmarks…
Happy knitting!
x